The Sacred Journey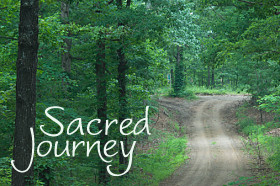 Sacred Journey is the centerpiece program of The Grief Project.
Sacred Journey Gatherings are held quarterly and offer the widowed opportunities for reflection, renewal and connection with others who are walking the widowed road.
Read more about The Sacred Journey…
---
Spring/Summer Widowed Gathering
Saturday, June 10, 2017
11:30 am – 3:30 pm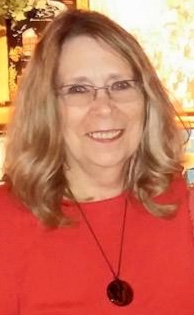 A Day of Healing through Art and Sacred Drumming
Led by Cheri Bunker, Certified Health Rhythms and Soul Collage Facilitator
TULA Yoga
99 Snelling Avenue North, St. Paul, Minnesota
Join us for a day of companionship and support.
We will meet to renew, learn, and connect with other widowed people.
Stories from the Road
Sharing our common experience lightens the burden.  Realizing we are not alone, that someone has walked the road and survived, forges deep connections between us.
Those who have learned to walk in the light have much to share with other widowed women and men, who are raw with pain.   This is the good work of Stories from the Road.  We invite you to read and watch the stories of other widowed people who have courageously shared their stories here.
---

"As the time came closer to attend the retreat I felt more conflicted in whether or not I wanted to attend.  It has only been 4 months since my husband's death and I was afraid I'd make a fool of myself in front of others.  Sometimes the tears start and I think they will never end.  I walked into the room and was greeted immediately by Joan with beautiful music playing in the background.  I knew immediately that this was exactly where I was meant to be.  The weekend brought me a sense of peace, I felt "secure" and it was due to the fact that I was coming among people "who got it"."  Susan